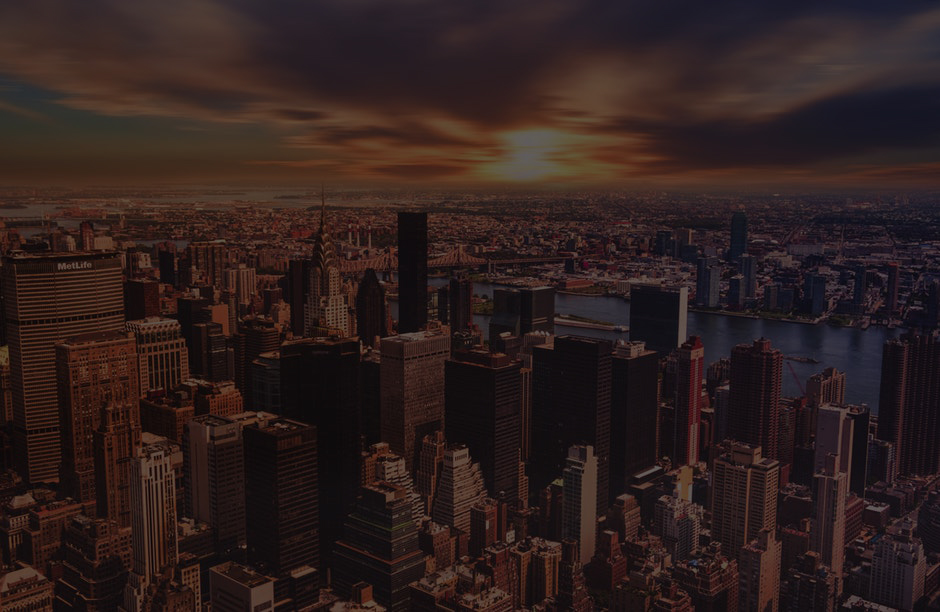 We help you start churches
Check out our current church plants at the bottom of this page.
*Get more information by clicking on their logos.
Do you want to plant a church but not sure where to start?
RAM NETWORK is our church planting arm for Open Bible East that is designed to streamline your church plant. We guide you step by step through the church planting process and have a proven track record for success. Based on your goals and geographical location we will match you with a coach that works best with you. The best way to get started is to connect with our Church Planting Director who will get you started with the initial steps of reaching your ministry goals.
FirstSteps to Church Planting
Webinar Video Training Series
In a desire to get critical training materials into the hands of church planters earlier in the process, Gary Rohrmayer in partnership with CoachNet has provided a one hour, free, webinar through each stage of the FirstSteps Church Planting Process. Each webinar will bring some of the key missional principles found in the FirstSteps to Planting a Missional Church manual. (Order the FirstSteps Manual)
We will go through the Six Stages for Planting a Missional Church.
* It is highly recommended that you order the FirstSteps manual from the link above before starting the webinar training videos.
** Web-links above are in orange and underlined.