Currently Meets at:
LEGACY HALL
4301 NEW TOWN AVE
WILLIAMSBURG, VA 23188
Contact Details:
P.O. Box 6312 Williamsburg VA. 23188
Tel: (757) 788-2865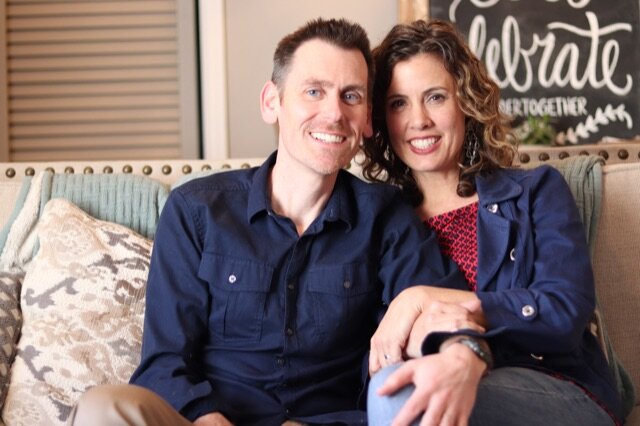 Pastor Michael & Bonni Hines
Compassion Conviction Community
Mission- To know Christ and make Him Known
Vision Statement- FOUNDATIONS CHURCH is committed to know Christ and make Him known by raising up authentic followers of Jesus who take God's Word seriously and proclaim His truth faithfully in Williamsburg, our nation and the nations of the world. We are affiliated with Open Bible Churches in pursuit of our shared mission to make disciples, develop leaders and plant churches.
Tap the map below for directions: